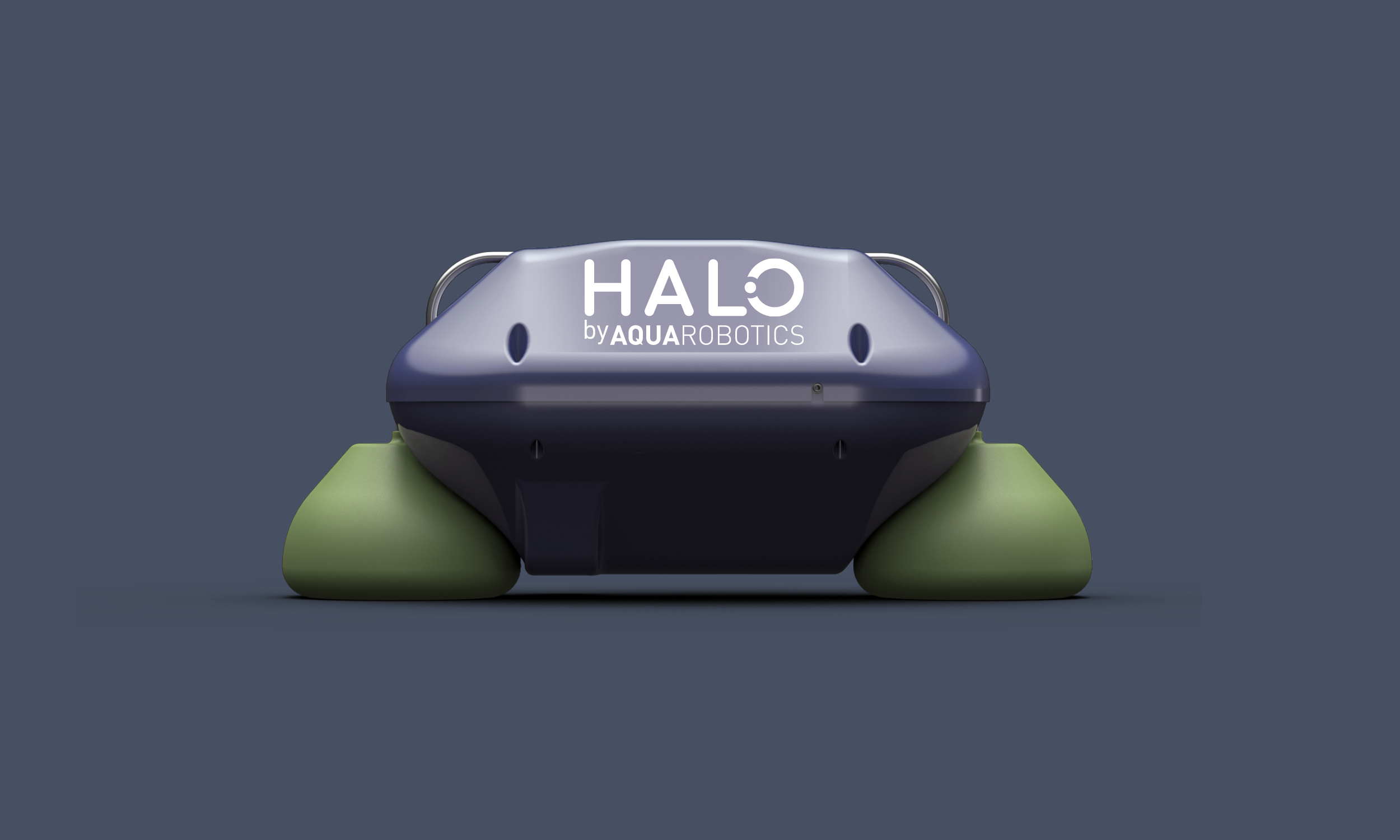 The patented technology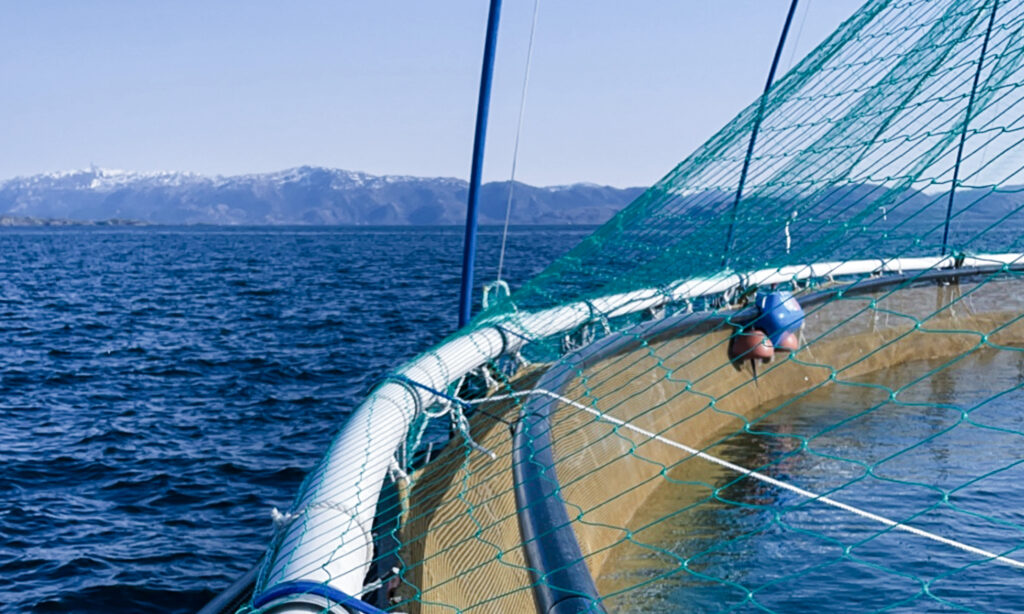 HALO Track
HALO Track is the carriageway running around the entire cage. It is installed with plenty of clearance on the inside of the handrail, using strong straps at each cage clamp. The straps allow HALO Track to move with the movements of the rail and the cage clamps.
HALO Robot
HALO Robot contains motors, batteries, electronics and control systems. The robot moves around the cage on HALO Track, docking at the HALO Charger inductive charging station when necessary. Fully charged, HALO Robot has the capacity for 2-4 hours of normal operation. Charging normally takes between 30 and 45 minutes. If the battery is fully discharged, the charging time may be up to 1 hour and 15 minutes.
All the components in HALO Robot are protected against ingress of water. The main components are boxed in separate watertight containers. It also has an integral inflatable "life jacket", which ensures that it stays afloat should it fall into the sea. It will also float with HALO Cleaner connected.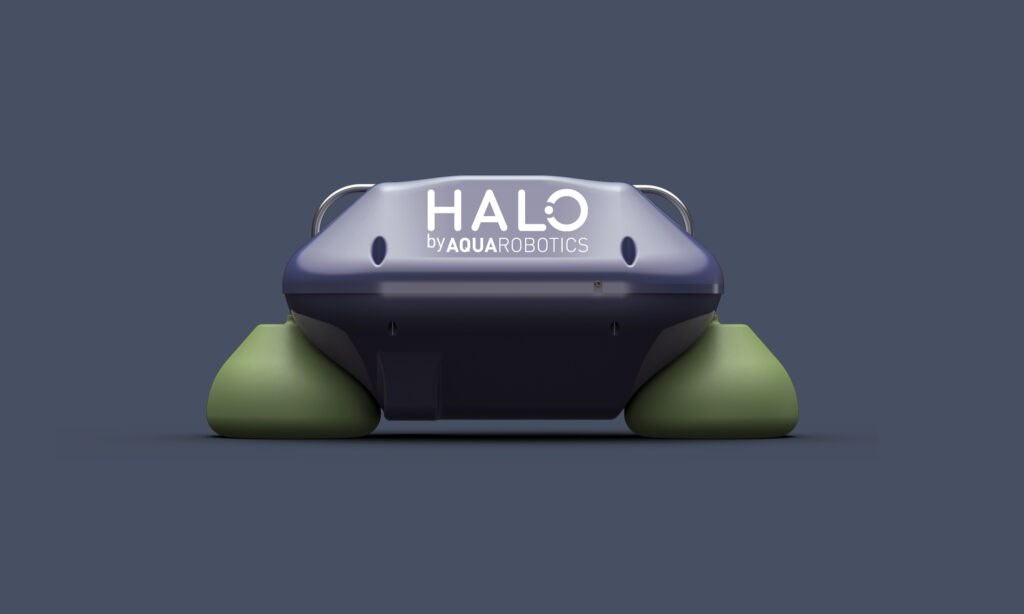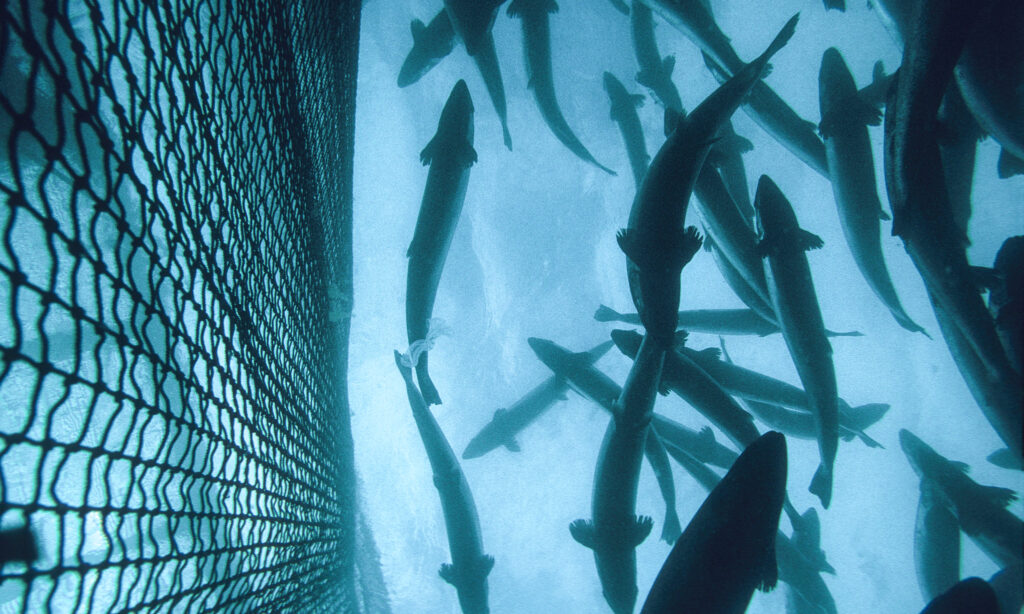 HALO Charger
The HALO Charger inductive charging station provides wireless battery charging for HALO Robot. The charging station is installed on HALO Track and has three guide wheels that position the receiving units on HALO Robot correctly in the charging station.
HALO Cleaner
The HALO Cleaner brushing unit is available in different models depending on the size of the net to be cleaned. The unit has multiple rotating brush cylinders that roll on the net, combined with fixed transverse brushes. The cylinders are designed to move and follow the contours of the net. Reversible foils/wings/cassettes press the brushing unit and the brushes in towards the net wall. Combined with the unique design of the brushes, this ensures that both the inside and outside of the net are cleaned.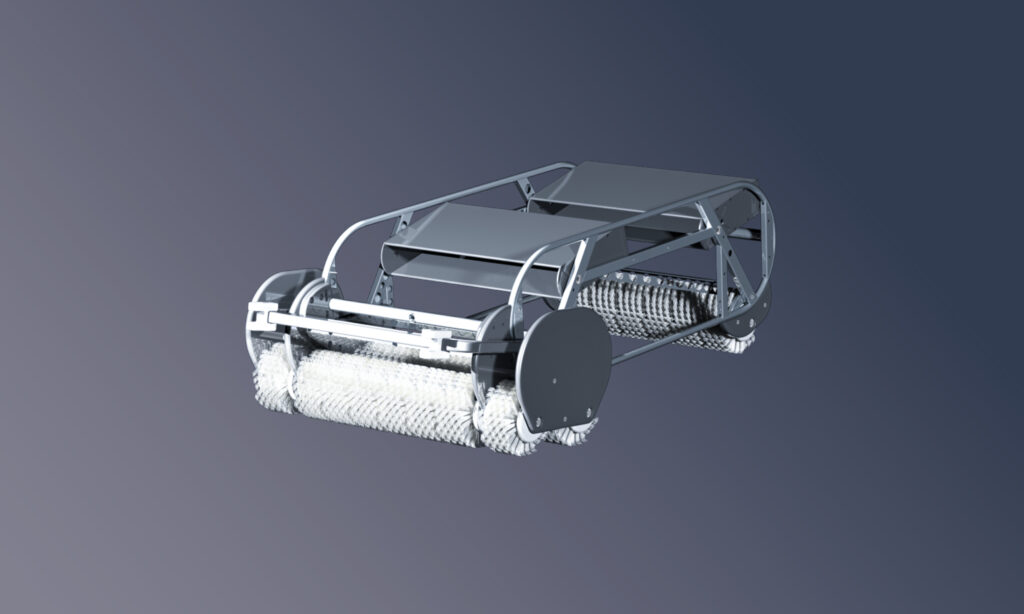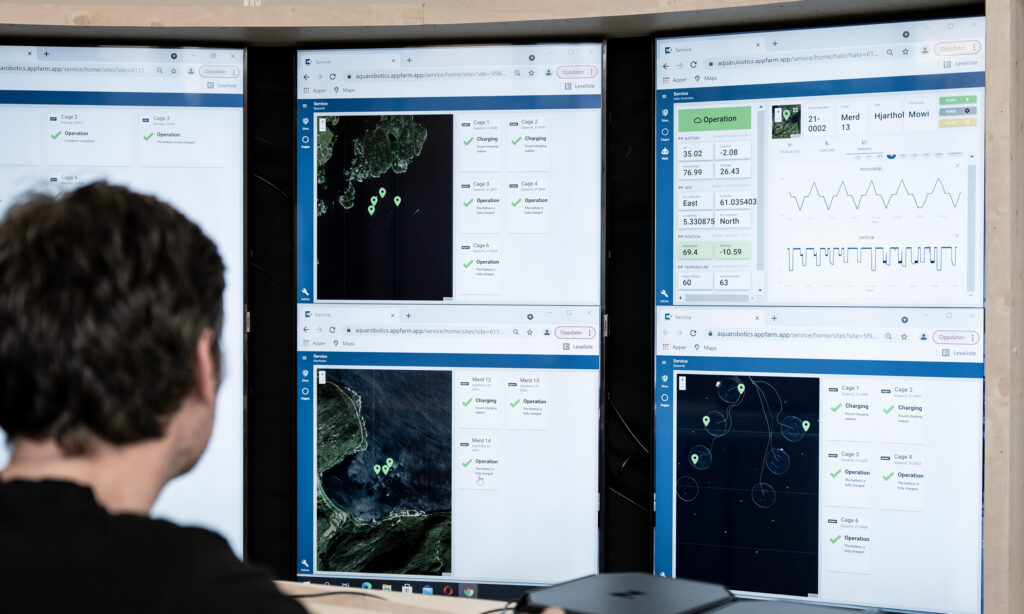 Monitored remotely
HALO is monitored remotely from our centralised data centre. The data centre has a dedicated customer portal, which farmers can access to control the system themselves and download analyses and reports.